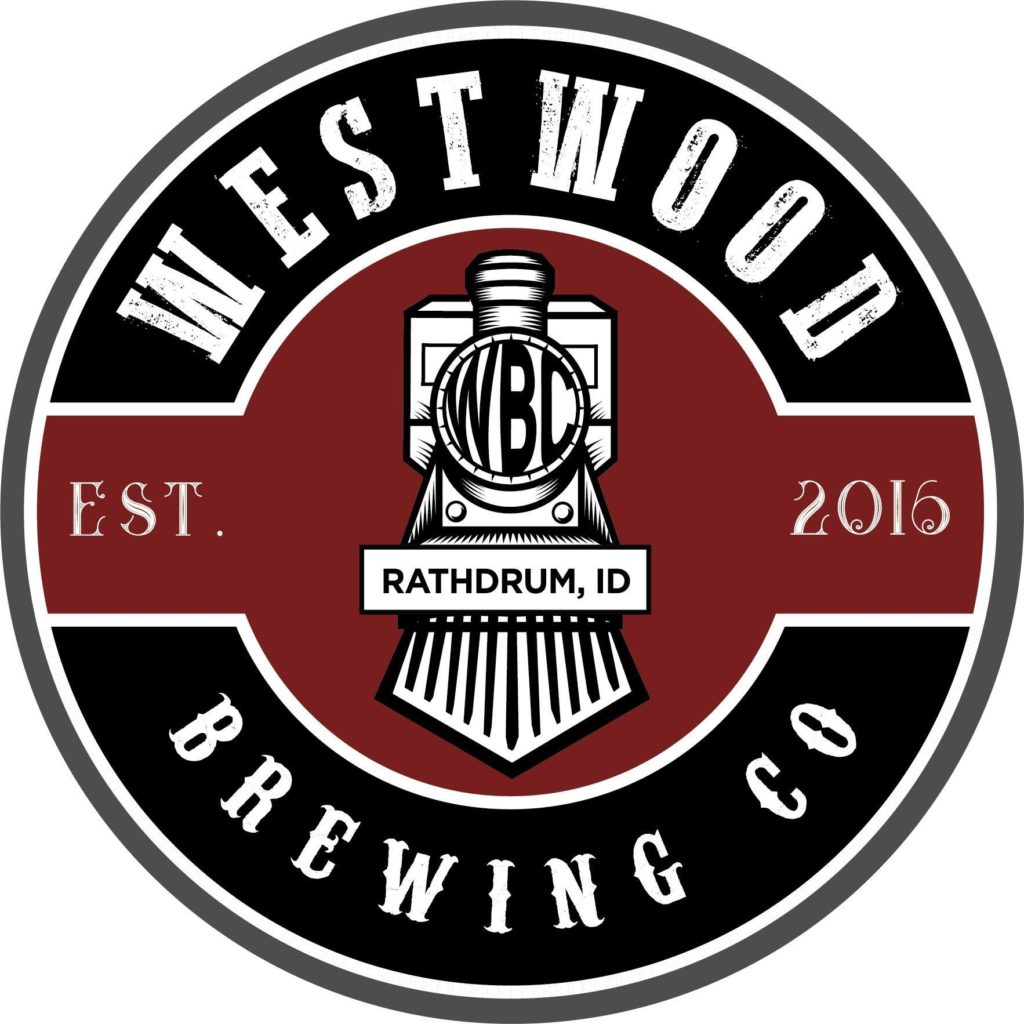 About 
Westwood Brewing Company was established in 2016 with a mission to build out a Restaurant, Bar and Brewery within the beautiful downtown Rathdrum corridor. Our location was built in the late 1800's and is packed with history.
We are a full service Brewpub and are proud to serve craft beers, domestics, wine and cocktails for those over 21-ers that would like to visit our establishment. Our food and drinks are amazing, come in and see us soon.
The Founders
We are family! Westwood Brewing Co. originated in 2016 with a concept, a dream, and a true passion, shared by two brothers and their wives.  Besides our last name (which by the way is Howell, for the curious folks), what else do we have in common? Well, for starters, we love incredible beer and we love incredible food. What else? We have great vision. And I do not mean our eyesight (although we seem to have that covered too) We are entrepreneurs at heart and we are driven to materialize our dreams into reality. Why? Because, why not?!  And this is the beginning of our Westwood Brewing Co. story.  A story that was meant to be. Welcome to the family. Cheers!
Mission
We are driven to provide exceptional hand-crafted beers, delicious flavorful  food in a casual historic setting, where families, friends, and neighbors can experience consistent quality in our products,  while greeted by friendly faces, to make you feel at home.