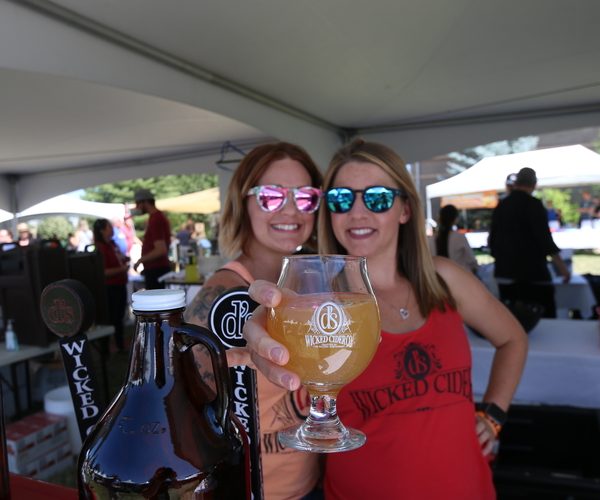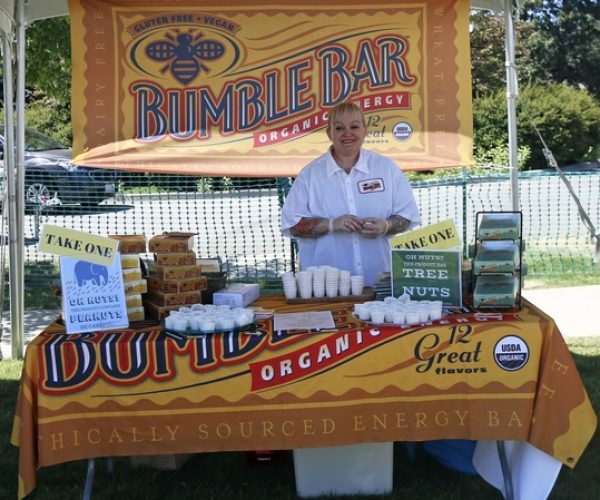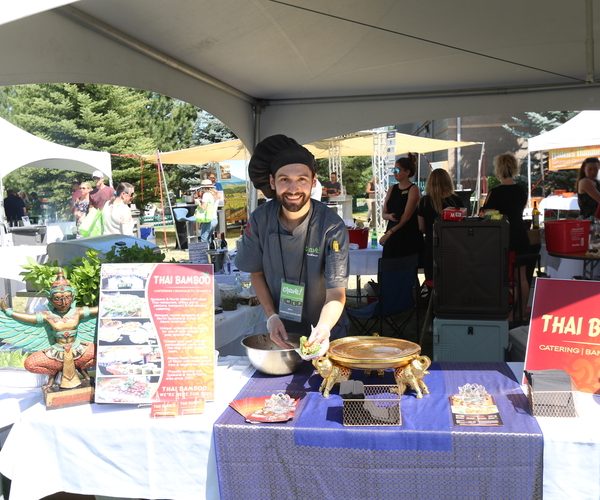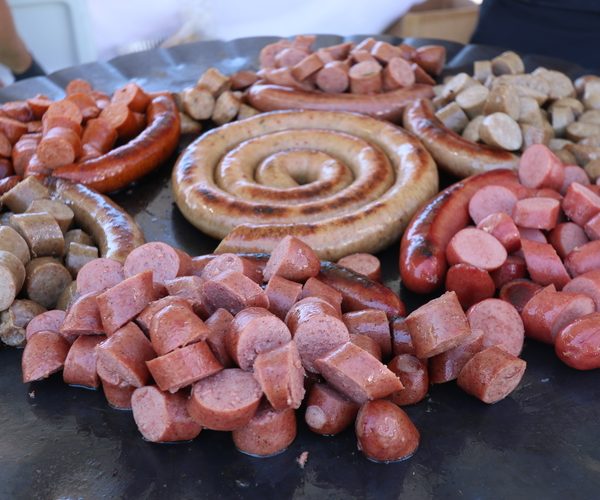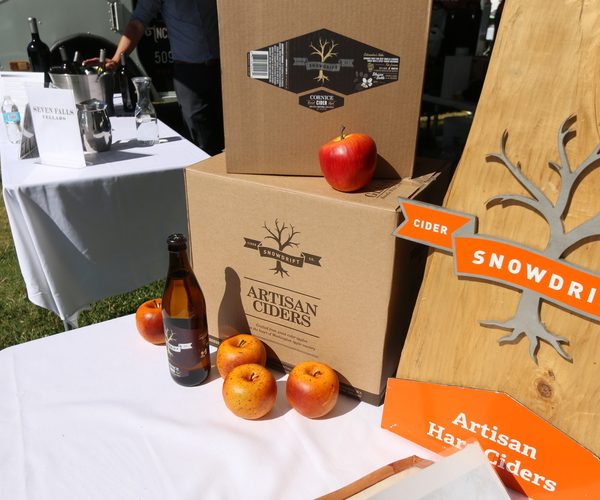 Saturday, July 13th, 2019 @ 1:00 PM - 4:00 PM
Sample from food purveyors, wineries, breweries, distilleries in the outdoor walk-around bite size samples style.  Watch regional and national chefs conduct on-stage demos. Outdoor stages with top chefs demos and the Grand Stage with distillers mixing up tasty concoctions! 
Be entertained by Nick Grow with acoustic classics, hits, and forgotten favorites from the last 60 years, plus easy-listening original tunes.
**All-inclusive ticket – Pay once, put your wallet away, and then load up on all the amazing food, drink and entertainment available. Some vendors will have their ware available for sale. 
Must be 21+ Event is outdoors rain or shine.
Date: Saturday, July 13th, 2019
Time: 1:00 PM – 4:00 PM
Cost: $35-110
Venue:
2426 N. Discovery Place Spokane Valley, WA 99216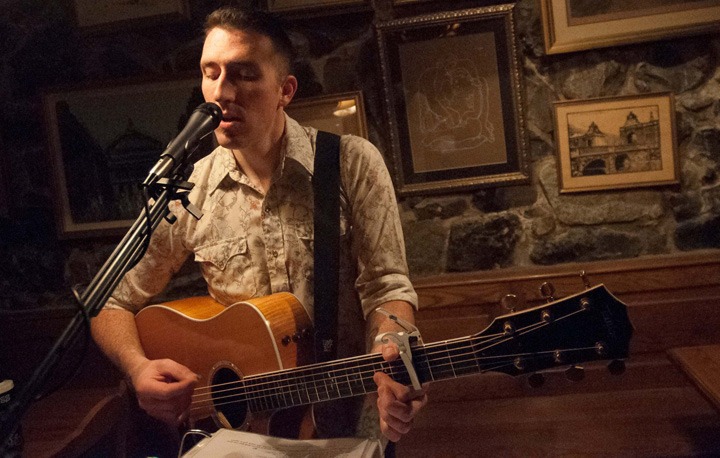 Nick Grow is an acoustic guitarist and singer based in Spokane, WA. He is passionate about covering music by other artists and occasionally pens an original tune. As a solo musician, Nick puts a unique spin on classic hits and forgotten favorites. With a polished voice and creative guitar accompaniment, Nick covers songs from the last 60 years, entertaining audiences of all ages.