Meet Celebrity Chef & California Cuisine Icon Jeremiah Tower at Crave NW Inaugural Spokane Valley culinary festival to feature screening of Anthony Bourdain's recent documentary film Jeremiah Tower: The Last Magnificent.
Internationally renowned chef Jeremiah Tower will be one of the special guest chefs at the inaugural CRAVE NW culinary festival which will take place June 15-18 at CenterPlace Regional Event Center in Spokane Valley, Washington. On Saturday, June 17 at 12:00 pm a special screening of The Last Magnificent will be held with Tower in attendance in the CenterPlace auditorium. Produced by celebrity chef Anthony Bourdain and featuring cameos by Mario Batali, Martha Stewart and Wolfgang Puck, the documentary film explores the illustrious, mysterious and often controversial career of the outspoken chef Tower – an icon of 'California Cuisine' and a 'farm-to-table' dining pioneer.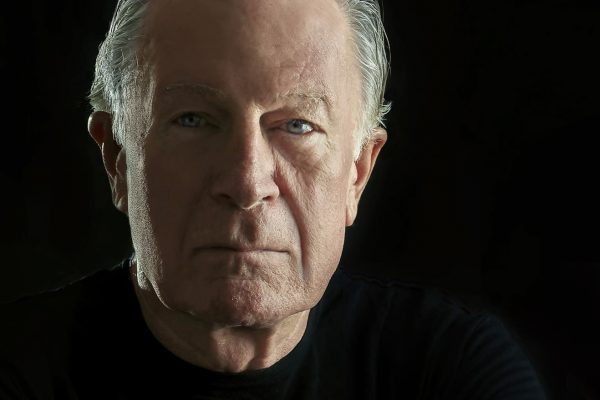 Immediately following the screening, guests will have a chance to meet Chef Tower and receive a signed copy of his book Start the Fire: How I Began a Food Revolution in America. Tickets for the film screening are $50 and include a signed copy of Tower's book, as well as entrance to the CRAVE Grand Tasting event from 1:00 pm to 5:00 pm.
CRAVE NW will feature 10+ tasting and workshop events highlighting local, regional and internationally recognized chefs, artisan food purveyors, wineries, breweries, distilleries and other craft-drink providers. For more information or to purchase tickets, click here.