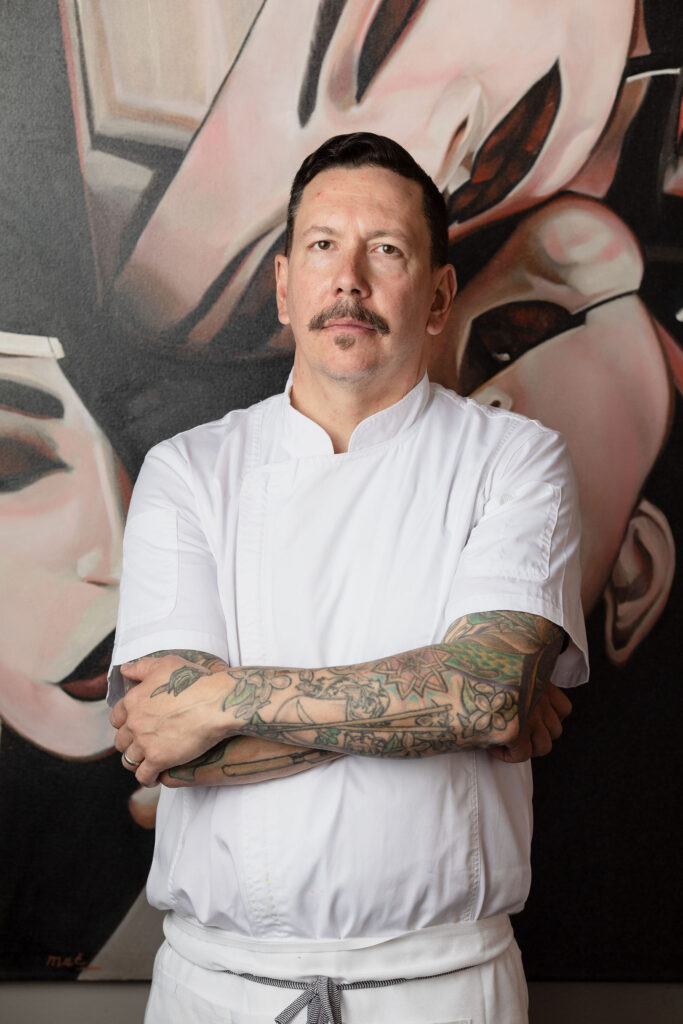 Here's a Q&A with Viljo Basso of Syringa and The Bluebird in Coeur d'Alene.
What's your favorite dish to cook at home? Any rustic-style roast. I love the simplicity, and it reminds me of my childhood.
Where do you eat when you eat out? I eat out all over the place: Gordy's Sichuan Café, Ruins, Wandering Table, Flying Goat, Capone's, Moontime, Franklin's Hoagies, Paragon Brewing, Fleur de Sel. I think I eat out too much sometimes. I do some form of that rotation all year long.
Who or what inspired you to become a chef, and how? Inspiration began when I started working at Takara Japanese Restaurant in Coeur d'Alene. Ryuhei Tanaka and Mineko Mackovic started to teach me how to make Japanese food from scratch. It started to click that there was more to cooking, more to the restaurant business. Up to that point, I was a line cook going through the motions.
What are your go-to ingredients? Soy, mirin, ginger, garlic, onion, chicken stock, salt and pepper.
What was the first dish a customer ever sent back to you, and how did you handle it? I don't remember the first dish that was sent back. It happens. It does hurt your ego a little. If it is legitimate, I let the person know that I appreciate knowing. I would really feel bad if I kept serving the same thing over and over, and multiple people got something bad. I do remember my first tip on a meal. I was working at Bonanza Steakhouse, and a customer wanted a blue rare T-bone, and I barely put grill marks on it, and they loved it. Boom – $10 tip.
What's a dish you've never made but would like to, and why? I've never made paella. It incorporates everything I use now – rice, seafood – and I can't believe that I have never made it. I've eaten it, but I've never made it.
What dish or ingredient best represents you? Coffee grounds, because I'm used and bitter. Beer, because I'm cold and satisfying. Onion, because I have so many layers. Probably a potato, too – great with everything and very diverse.