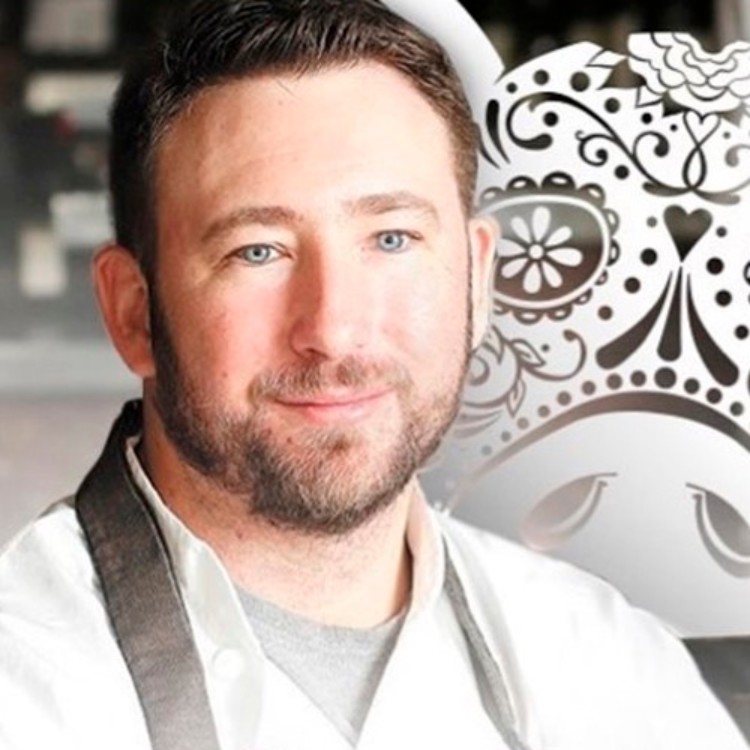 Travis first discovered the restaurant business at the age of 15, washing dishes at the Coeur d'Alene Resort in Coeur d' Alene, Idaho. He soon found himself cooking on the line, and directing their famous Sunday brunch program. He came to Portland to enroll in the Western Culinary Institute, graduating at the top of his class in 2000. Travis took a job as a sauté cook at Hall Street Grill in 1999. He soon worked his way up to become Sous Chef, then Chef de Cuisine and was directing the dinner program. Between shifts, Travis took the time to travel, eating his way through Napa, San Francisco, Las Vegas, and Europe. Along the line, he found time to work guest shifts in the kitchens of Chez Panisse in Berkley, CA and Fife, Sel Gris and Clark Lewis in Portland. After nine years at Hall Street, Travis realized it was time to further develop his craft and left to help reopen the acclaimed Genoa restaurant and its sister café, Accanto, as Sous Chef. "Accanto was a great experience, and a chance to work with a very talented crew and the best local ingredients we could find", says Travis. After a successful opening and first four months at Accanto, Travis was given the opportunity to come back to Hall Street Grill as Executive Chef. Over the course of four years, he redesigned the menu at Hall Street with a focus on local and seasonal products and inventive cooking technique. In his time there he collaborated with local wine, beer and spirit makers for a very popular rotating dinner series, and also won the Pate in Portland best of show award at the Oregon Food and Wine Festival. Travis arrived at Clover in September, 2014, wanting to get back to his roots in North Idaho/Eastern Washington. His latest venture is Cochinito Taqueria. He sees Spokane as a blossoming food city, and is excited to be a part of the excellent and growing culinary scene here.
Cochinito is a casual, chef-driven taqueria. They use fresh, locally sourced ingredients to create elevated yet accessible Mexican Fare. They feature a full bar with house made craft cocktails and a carefully selected beer and wine list.
Chef Travis Dickinson and Front of House Manager Justin Curtis built a reputation for quality food and service working together at Clover Restaurant. Upon realizing that they shared a vision for something more casual and exciting, the two collaborated on concept and location to open Cochinitio Taqueria at 10 N. Post in downtown Spokane where they bring fine-dining technique and experience to a casual, chef-driven taco shop. Cochinito flexes fine dining ingredients, and technique along with an impressive bar program in a casual and approachable setting.