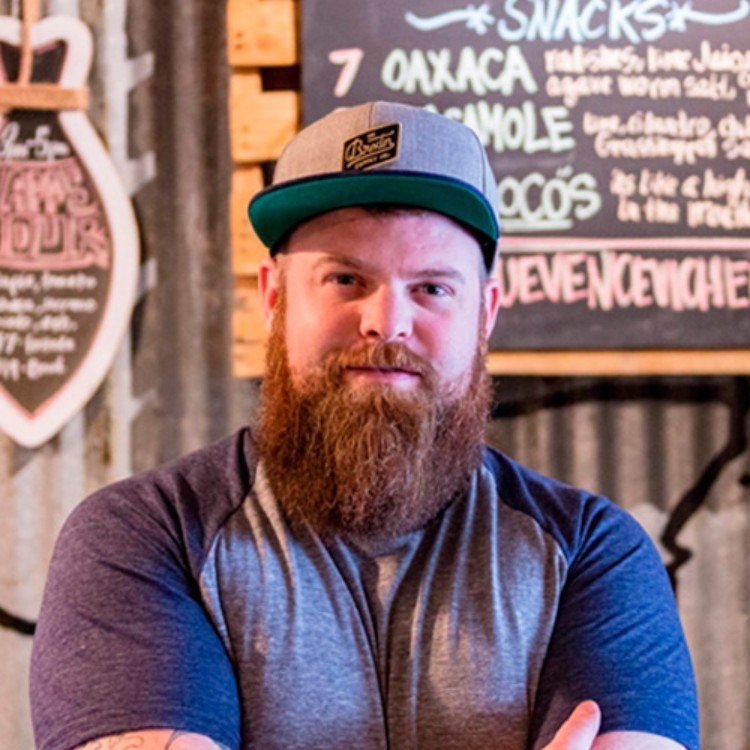 Chad's wild creativity, authentic sense of flavor, style and organic fearlessness drive his kitchens, pushing expectations and boundaries, often giving life to what he has fashioned into his own indelible signature: food outside the borders, flavor beyond expectation, with delight all but guaranteed.
White has appeared on season 13 of Bravo's "Top Chef". He opened Zona Blanca (White Zone in Spanish) and has become a partner in the Spokane-based spice company Spiceology. Don't blink he is about to open TT's Old Iron Brewery with some amazing BBQ and may have a few other projects in the near future. He is a partner in Craft Pizza and La Justina. 
He regularly donates dinners for charity, fetching thousands of dollars for those organizations.