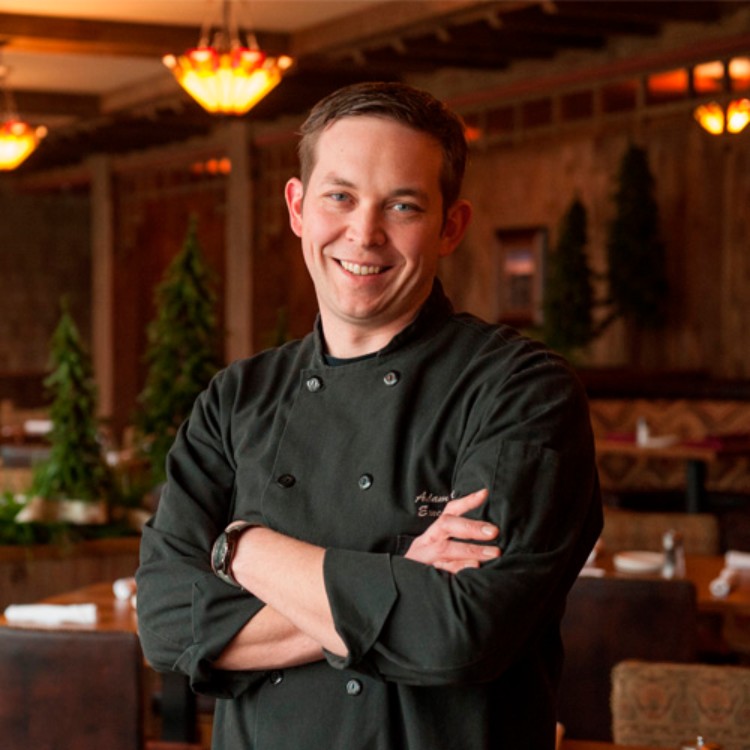 CRAVE NW's Culinary Director Adam Hegsted is a proud Inland Pacific Northwest native and graduate of Northwest Culinary Academy and Art Institute of Seattle. As owner of Eat Good Group, which features a wide array of restaurants in Spokane as well as Le Catering Company, Hegsted has acquired his culinary inspiration from the bounty of the surrounding region, as well as seasonal cuisine and nostalgic foods from his past.
A 2016 James Beard Award regional semifinalist, Hegsted was honored to be invited to cook as part of the James Beard Foundation's Dinner, as well as participate in the Food Network's SOBE Wine & Food Festival in Miami, and Star Chefs International Chef Congress in New York.
Hegsted has received numerous national and international accolades, including being named one of the best chefs in the nation by BestChefAmerica.com, Innovator of the Year by the National Beef Council, Catalyst Magazine's Top 50 Most Powerful People in Region, and United Fresh's National Innovator Award. He is proud to be part of a greater culinary community in the Inland Northwest.