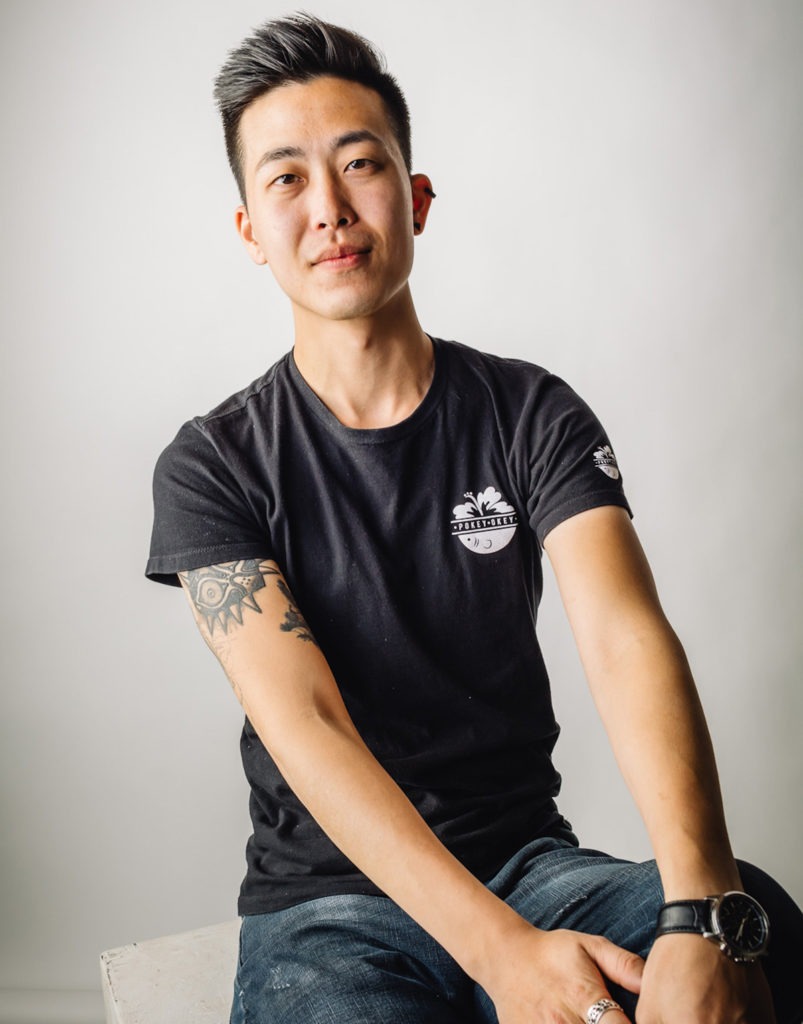 "Fortune Favors the Bold"
After graduating from the Northwest Culinary Academy of Vancouver, Victor spent two years working in some of Vancouver's notable boutique restaurants.
In 2015, he ventured over to South Korea to expand his culinary horizon, which eventually brought him to the position of junior sous chef alongside the infamous Alvin Leung and was an integral part of the launch team of Bo Shanghai in 2016, and within one year, the restaurant received a Michelin star.
In 2018, Victor decided to return to Vancouver and start his own restaurant venture, and Okey Pokey was developed. Vancouverites soon discovered that this is not just another Pokey shop. The ingredients are top notch, the flavors are complex and surprisingly creative combinations such as wagyu beef, foie gras and blood orange soon made their way onto the city's foodie list of must eats.
A second location is now in the works and Victor looks forward to owning his culinary style and eventually opening a signature full service restaurant.