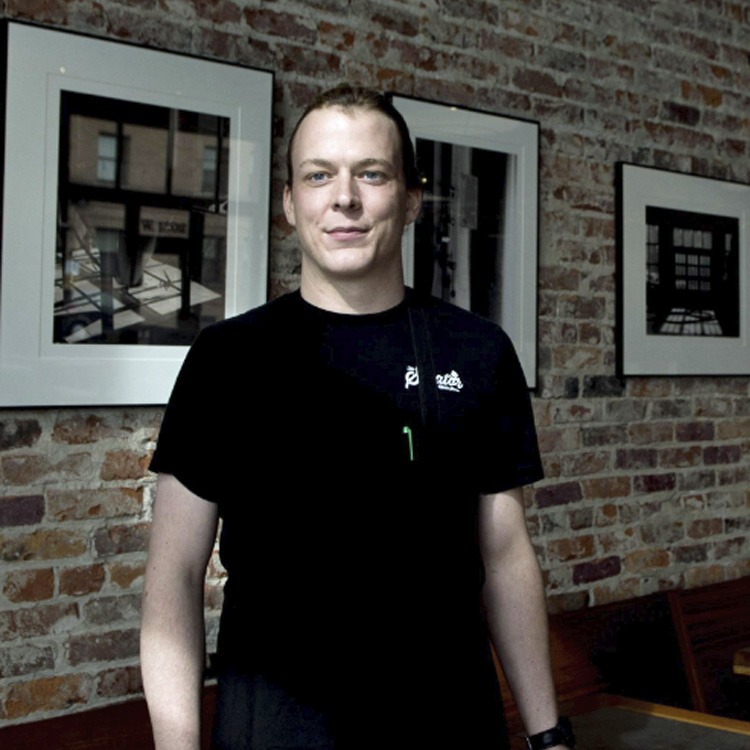 Travis Tveit, Chef at Iron Goat. When he was 19 he worked for Subway and went to the bank with his friend Joe. He worked for Max at Mirabeau at the time and he saw him deposit a check for $1,100, which was WAY more than he made. So after that he decided he should learn how to cook. The Portland food scene also influenced me heavily. People were happy to spend money on fresh and quality plates, which was something he hadn't seen in Spokane. He loved that. He signed up for culinary school.
His favorite ingredients arecoarse kosher salt, quality olive oil for finishing, lemon zest and juice and cilantro. It's his favorite fresh herb: super versatile, fresh flavor and appearance.
He recently won the won the Chef Battle Spokane competition and will compete in the west coast regionals in November.