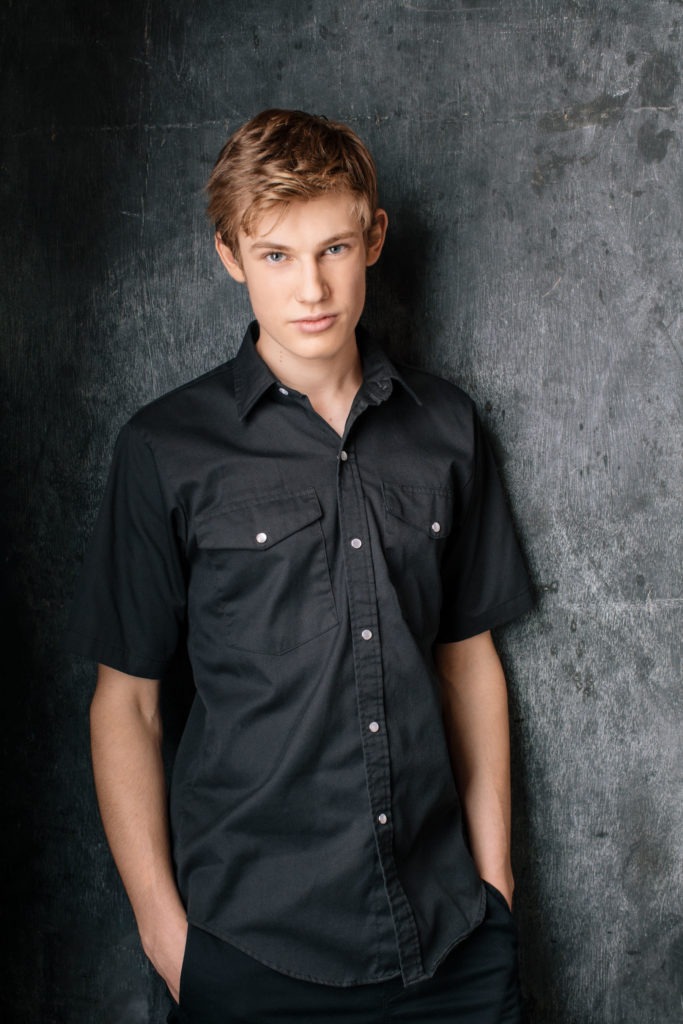 Every parent's dream; the kids getting along. But what parent could've seen an "Are we there yet?" scenario turn into a gourmet business and even a Dragon's Den TV appearance?! Skylar and Chloe, Vancouver's sensational siblings are dedicated to helping other kids find their inner chef!
While on a family European trip, the two adventurers found themselves discovering and enjoying food in a way they hadn't known possible ~ It was FUN! An idea was sparked, and their Kids Can Cook Gourmet project was created as a way to learn more about local foods and how to put together a business plan. A creative website, as well as cookbook, were in the works, with the intention of sharing hundreds of ways kids can play with food with gourmet results and even better- have parents encourage it!
Since that fateful travel adventure, and a very successful stint on Dragon's Den at the age of 12; Skylar, now 17 is armed with culinary experience well beyond his years. Adding to his pasta sauce company (now with distribution in over 100 retail stores in British Columbia and Alberta), he rose to the challenge and became a finalist in Chopped Canada Teen.
Mentored by seasoned chefs such as Vikram Vij and Trevor Bird, he's continuously honing his skills. While maintaining the workload of a highschool senior, Skylar's extraordinary focus and time management skills allow him to take on the position of junior chef ambassador for local brands: Avalon Dairy and Kin's Farm Market; making appearances on their behalf for TV segments, and Food events (EAT! Vancouver, Westcoast Women's Show).
Skylar is super excited to be part of Crave Northwest 2019 and he looks forward to his first international culinary event.