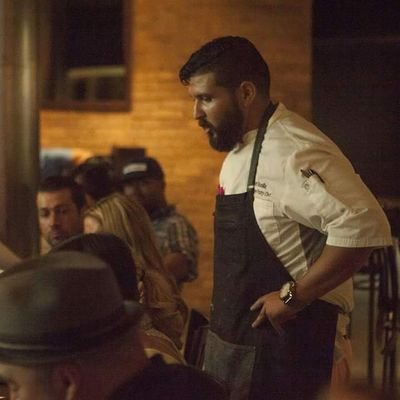 Chef Jeff Bonilla is a multi award-winning Chef with 17+ years experience in various culinary settings. Has held both titles of Executive Chef and Executive Pastry Chef, Bonilla is the Creator of many signature plates and menus in some of Southern California most popular dining destinations.
Bonilla's modernist approach of "new flavor in food art" incorporates an aggressive "in your face" style on traditional French Cooking techniques with cutting edge modernist techniques. He is also the founder of the infamous Glop Squad, Chef Partner of Evolve Cuisine Forward and the current Executive Chef at Aton.
Bonilla is also very passionate about being a slow food and no waste chef which promotes environmental responsibility and the use of fresh local, organic and seasonal ingredients using every aspect of proteins and produce which lead to his food & beverage podcast Breaking bread. Bonilla has a passion for using unexpected ingredients to create different textures, flavor and color combinations.