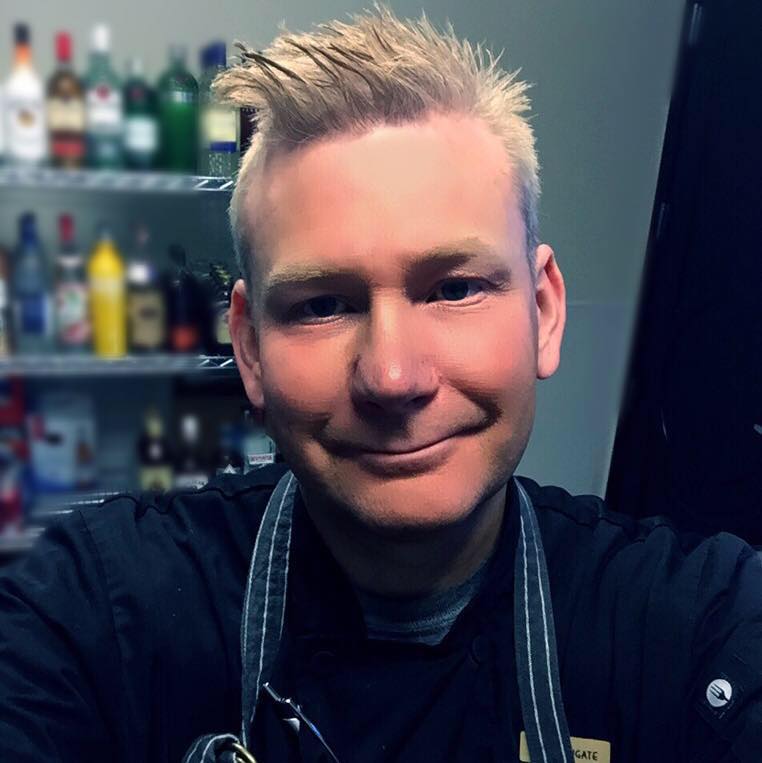 Chef Wingate's position in the restaurant business spans over 25 years, from Hawaii, California and the Pacific Northwest. He's mastered Asian/Northwest cuisine and has received numerous awards and
celebrity status in the culinary world. His first restaurant, MOXIE,  propelled
him as an innovator in modern cooking styles and a leader in fine dining in the Pacific Northwest.
He is currently chef at Wandering Table.