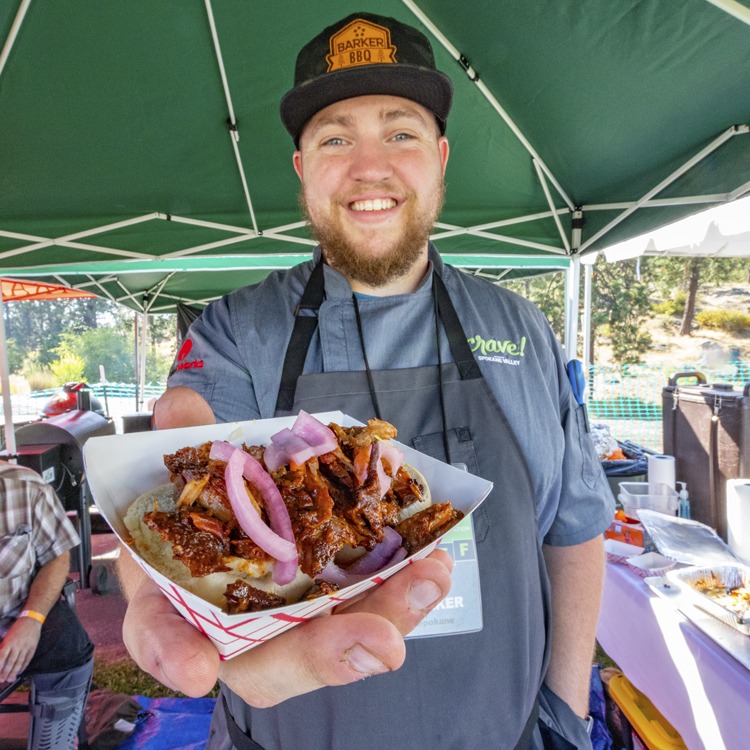 Colin is the founder and owner of Barker BBQ, a home-grown bbq company that started as an Instagram page sharing pictures of the latest cooks in his backyard and grew to a company selling rubs.
His rub lines uses premium local ingredients from Spiceology and Tom Sawyer Country Coffee, so you can expect the best from Barker BBQ every time. 
Colin is the Head Pitmaster at TT's Old Iron Grill, the hottest BBQ joint in Spokane Valley, just opened in 2019.