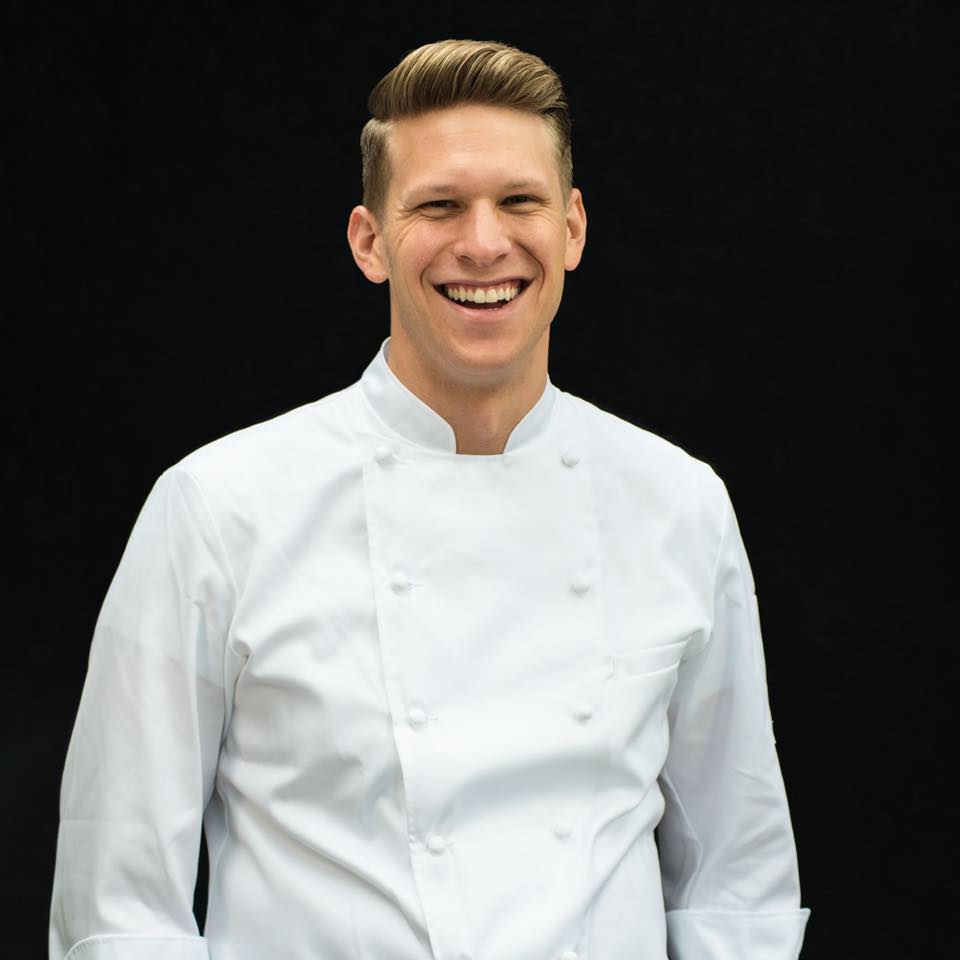 Brandon grew up the youngest of four boys near Detroit working in a family-owned and operated chocolate confectionery business. He tempered fine chocolate, ran the register and cooked caramel for hours alongside his family. 
As his folks came on hard times, he moved – A lot. At age 14 he took a job at a fine food market in Denver working under Certified Master Chef, Edward Janos. This exposure to gastronomy forever changed him. He came in hours before class to learn butchery and back after school to run the prepared food counter until close.
Four high schools later and at age 17, Brandon moved to NYC and landed a job at Alain Ducasse at the Essex house where he got his first look at Michelin fine dining. Two years later he hooked up with Daniel Humm and his team at Eleven Madison Park. With Daniel's tutelage and guidance, he took off to Yountville for a position at The French Laundry and later helped Corey Lee launch Benu as Sous Chef in San Francisco.
Looking for an opportunity to come into his own, he jumped back to Yountville to work with Richard Reddington at REDD. As Chef de Cuisine, he took the opportunity to manage people, a kitchen and his food. After 5-years at the helm of REDD, he took advantage of an opportunity to travel the world and explore cuisine from more perspectives.
Most recently, he have taken my experience to work as a Private Chef in Silicon Valley and continue to focus on the future.